Buck Farley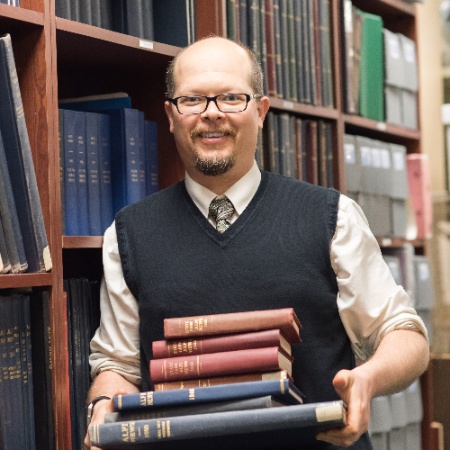 Born and raised in a rural community in west-central Illinois, Buck Farley graduated from Knoxville High School in 1995. Attending Illinois State University from 1995-2001, Buck majored in Anthropology and History. Always having a passion for history, Buck focused his studies in the field of Archaeology. Buck was part of Dr. James Skibo's inaugural Grand Island Archaeological Field School in 2001. Buck graduated in May of 2001 with a double major degree in Anthropology and History. After graduation Buck began to work in Cultural Resource Management in the Southeastern United States and the Midwestern United States. Buck was part of several projects involving survey work for pipelines as well as Department of Transportation and Army Corp of Engineers projects, and was able to be part of several large excavations, Hoxie Farm Site in Illinois for example.
Buck then left cultural resource management after marrying his wife Amy and entered the Corporate world working for State Farm Insurance based out of Bloomington IL. He worked in a department called Replacement Service where he assisted with the identification of unique items, arrow point collections etc. In 2010 Buck became a claim representative for State Farm Insurance Company in the Auto Claim office. In 2012 Buck was selected as one of two State Farm Archivist and his primary function for State Farm is as their historian. Buck performs historical research for the company, provides historical context for many projects, assists as 'fact checker' for historical material relating to public affairs or marketing, and onboard new employees and associates.
Buck lives in Bloomington, IL with his wife Amy and their daughter Caoilainn. Buck enjoys outdoor activities in the summer, and winter months are spent reading and gaming, be it tabletop or video games. Buck hopes to provide students with a different perspective on how they can use their degrees in the future. To show that corporations do have a use for anthropologist or sociologist and how best to utilize those skills learned at university in a workplace setting.