Sally Pyne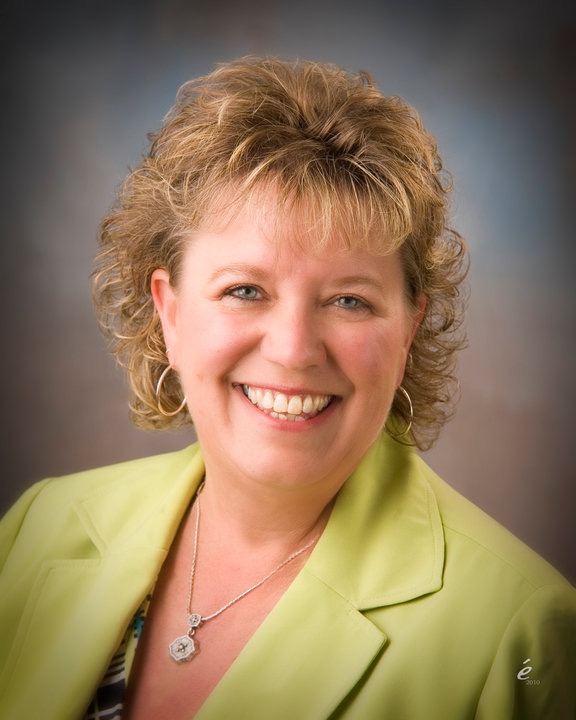 Dr. Sally Pyne earned her Master's degree in Sociology in 1987. Her thesis was qualitative and her topic in the Gerontology area. She taught "Introduction to Sociology," developing the "Four Component Approach to Teaching Sociology," as a condition of her assistantship, and was hired in 1985 as the Undergraduate Academic Advisor, Internship Coordinator and Assistant to the Chairperson.  In 1990 she was hired full-time in what was then the Undergraduate Studies office where she oversaw the academic probation and reinstatement process for the university, in addition to other duties. Dr. Pyne earned her PhD in Educational Administration/Higher Education in 1999, again completing a qualitative research methodology study of academic dismissal, probation and reinstatement for her dissertation. In 2005, after leaving Illinois State University, Sally resumed her academic advising career at Lincoln College-Normal, eventually serving in the accelerated hybrid adult learning program. 
"I am honored to be part of the inaugural SOA Alumni Board and am especially interested in using the skills I have acquired to facilitate mentorship opportunities for our alumni and current students." Sally is thrilled to re-connect with the department and looks forward working to advance the goals of the Alumni Board. 
Dr. Pyne retired in September 2015, and now enjoys traveling, yoga, visiting and being visited by her adult children and grandchildren and watching college basketball. She is basically a lifelong resident of Normal and her husband Ed owns "The Normalite Newspaper" as well as six other weeklies in McLean County. Sally is an active member of the McLean County Chamber of Commerce, as she assists with their leadership program since graduating from that in 2003. A true advocate of public service she has served on the McLean County Board after being elected to a two-year term, and continues to serve on various local boards that serve youth. 
"I am happy to chat and meet with any student, or alumnus that might benefit from any experience I have had, or wisdom I have picked up along the way." Dr. Pyne can best be reached at her email address: sally.pyne@icloud.com.