Alumni Spotlight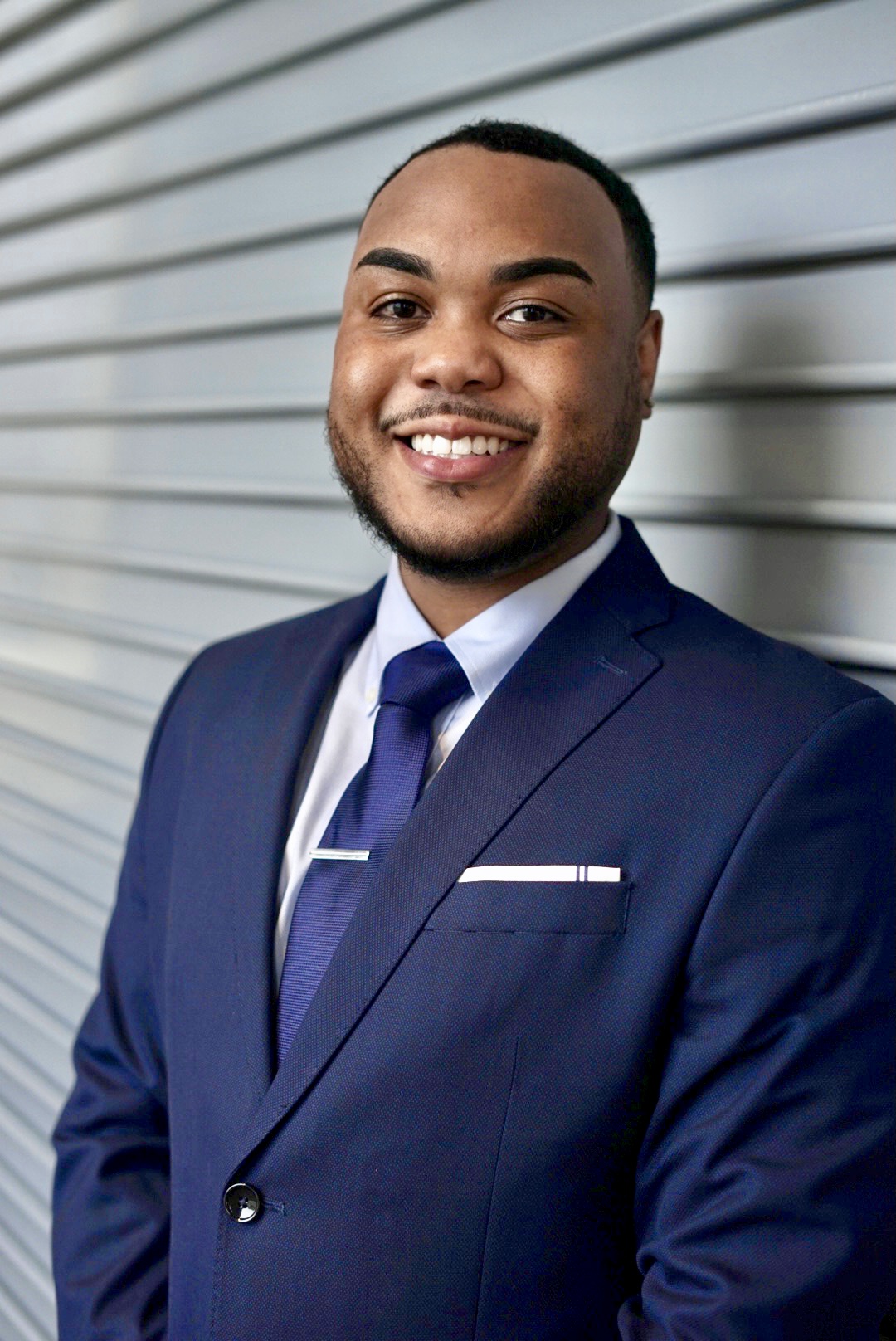 Piere Trent, BS '16 SOC
After spending my first two years at Earlham College in Richmond, Indiana, I knew it was time for a change and that I wanted to finish the remainder of my college experience at a large university. I transferred to ISU in the summer of 2014 as a sociology major and a public health minor with the idea that I would work in the public health discipline as a researcher. However, after applying to several public health graduate programs, being waitlisted and denied, I decided to enter the work force as a financial analyst to leverage my training in research methods, data analysis and critical thinking.
I enjoyed the research component related to finance so much that in 2020 I completed an MS in Business Analytics from Benedictine University to build a more technical skill set related to research and data management. Today I work for the nations #1 Clean energy provider as a Corporate financial analyst. The journey has been far from easy but very rewarding. What I learned at ISU has less to do with the tools and skills gained but more to do with what I learned from the sociology discipline and about myself during that time.
 Sociologist C. Wright Mills once said "Neither the life of an individual nor the history of a society can be understood without understanding both" (The Sociological Imagination, 1959). Being a first-generation college student to seek further education meant the world to my family and my ancestors as it was their faith turned into flesh. For many elders in my family, being denied an education meant being denied a fair opportunity, but that vision is very different for me because of the changes we had to make as nation. I did not understand the importance of having a sociological imagination or what W.E.B DuBois coined a "double consciousness" prior to coming to ISU.  I do now, and I continue to build on that body of knowledge when I can. I am greatly thankful for all my past professors, especially for the guidance from Ryan Gray, Dr. Winfred Avogo, Dr. Michael Dougherty, and Dr. Aaron Pitluck.