Sociology and Anthropology
Prepare to live in a changing world. Prepare to change the world you live in.
Home
Beyond Illinois State
With a degree from our program, you can go anywhere and do anything.
Here's how we prepare you for success.
Gain Valuable Skills

You'll leave our program with all the skills employers look for. You'll learn to think critically, solve problems, collaborate, and write.

Understand the Value of Diversity

We prepare you to work in a global society. Sociology and Anthropology view the world's issues through a cross-cultural lens. This helps you see and appreciate perspectives from all kinds of people.

Participate in Experiential Learning

Our internship and civic engagement opportunities connect your classroom experience to the real world. You'll work on important projects that make a major impact.

Focus on You

Our small and diverse classes give you lots of individualized attention and let you concentrate on your passions.
Why Study Sociology and Anthropology at Illinois State?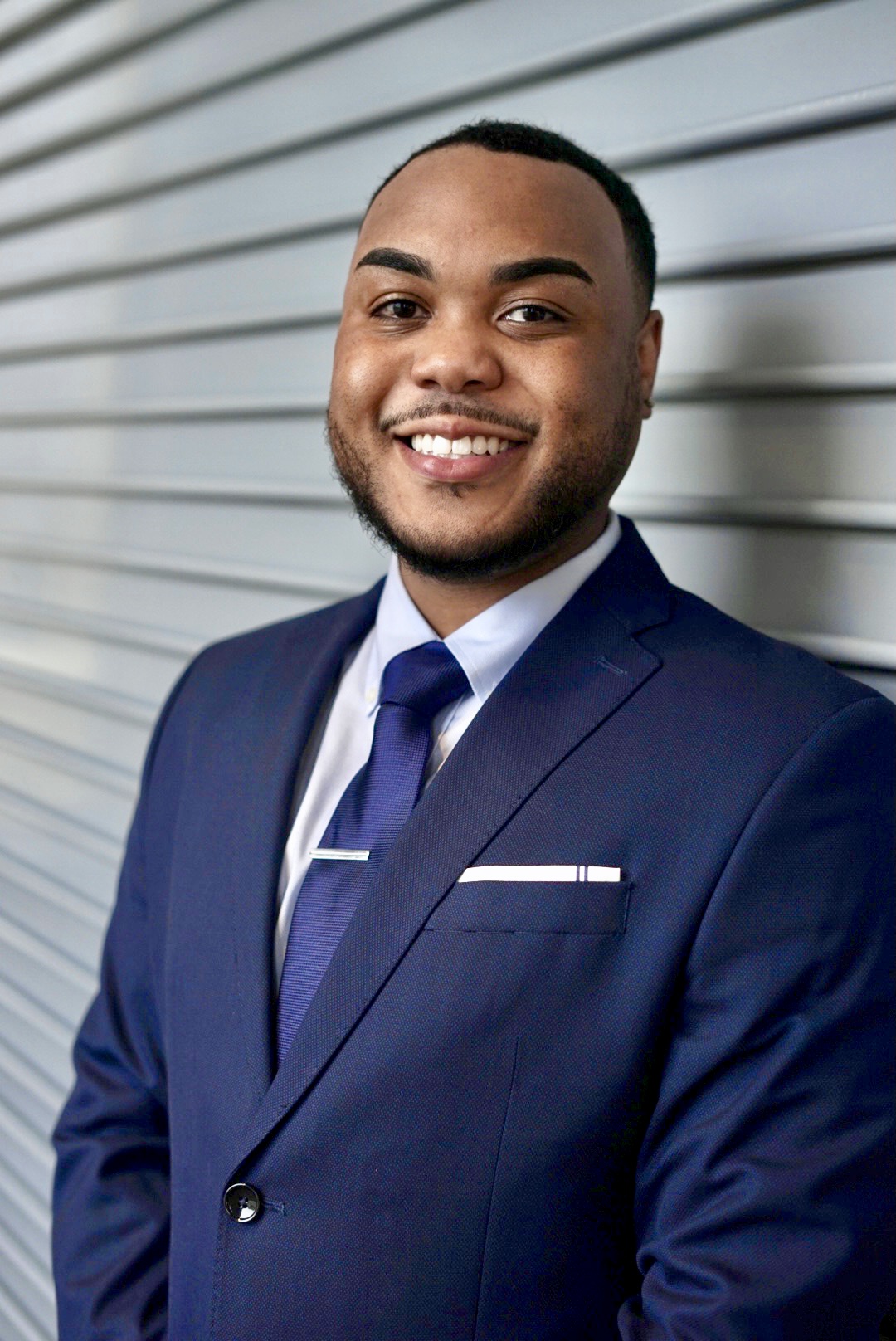 Alumni Spotlight
Trent realized that his dreams and the dreams of his ancestors were what sociologist C. Wright Mills was speaking about when he said, "Neither the life of an individual nor the history of a society can be understood without understanding both" (The Sociological Imagination, 1959).
Read more about Trent's unpredictable path to ISU and beyond here.
News and Events
See what's happening in Sociology and Anthropology.