Alumni Spotlight Archive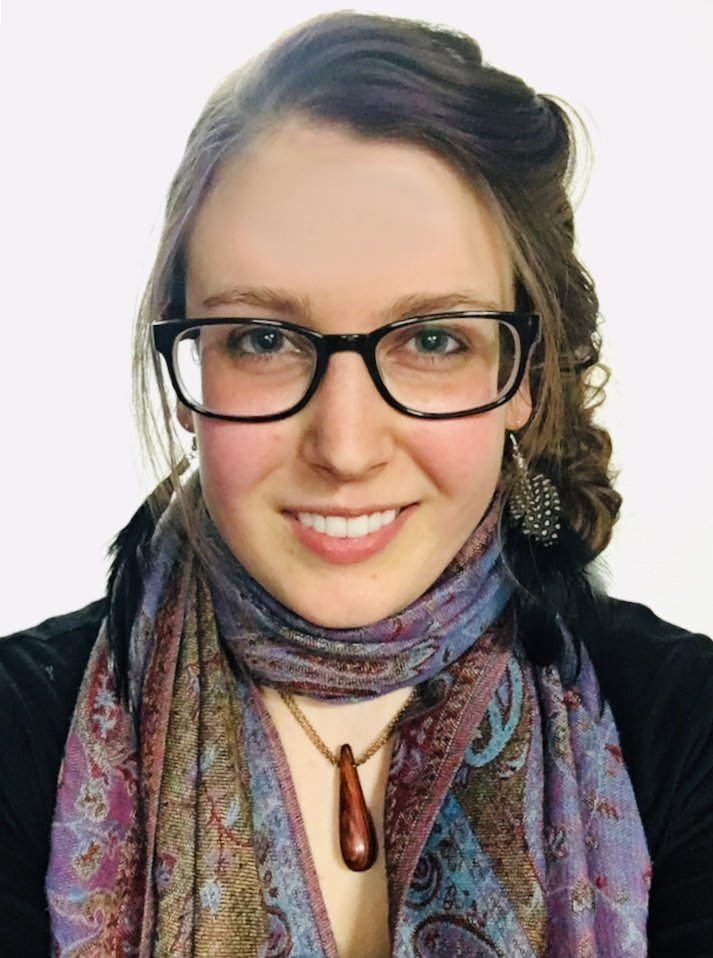 Erin Hutchins
My name is Erin Hutchins and I am an ISU alumni of the sociology department. I am also a currently serving Peace Corps Volunteer in the country of Ukraine. My education through the Illinois State University Sociology Department influenced my life in many positive ways, including making me a successful Peace Corps Volunteer. A successful Peace Corps volunteer has to connect with their community and adapt to a completely new culture alongside observing their environment and implementing positive and sustainable changes to help their community grow. Success in these tasks requires an understanding of people and society, which one can only gain from a having sociological perspective.
My time spent in the ISU Sociology department expanded the lenses through which I see the world. My professors pushed me to not only observe the way society was structured but also analyze why it was structured that way. Even though Ukrainian society was foreign to me when I started my service, I was able to use the skills I gained through my sociology degree to better observe and understand the society and culture as it was presented to me. I know that these skills helped me be successful in the Peace Corps, and that they will continue to help me succeed in my future endeavors.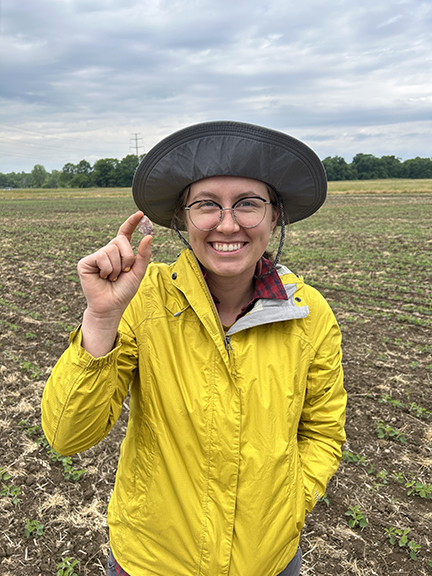 Anna Tulley, BS '22 ANT
Upon graduating from Illinois State in the spring of 2022, I was eager to put my degree in and anthropology and history to work. While I originally attended ISU with the intent of entering the museum field, I found a deep passion for archaeology. In the summer of 2022, I embarked on the opportunity of a lifetime. I participated in a field experience in central Italy through the Northwest Bolsena Archaeological Project, directed by Dr. Lea Cline (Wonsook Kim College of Fine Arts) and Dr. Kathryn Jasper (College of Arts and Sciences). We spent several weeks excavating and examining the Valle Gianni site, which holds the most substantial evidence of Roman inhabitation on the west side of Lake Bolsena. 
From August to December, I worked as a museum collections management member at Shenandoah National Park in Virginia. This unique position offered an opportunity to partner with a variety of organizations, including the National Park Service, the American Conservation Experience, and AmeriCorps. I collaborated on several documentation projects, assisted the museum specialist in caring for the archive and museum collections, and maintained two historical house museums. My weekends were filled with hiking and exploring the Appalachian Mountains. While I certainly learned a great deal during my time at Shenandoah, I also decided that museum work isn't my calling. 
After connecting with an ISU alumnus at a donor event, I landed a job as a cultural resources field technician with SWCA Environmental Consultants. I've spent the summer conducting archaeological fieldwork across the Midwest. In the future, I hope to return to the classroom to get my graduate degree and pursue a career in higher education. Of course, I wouldn't be where I am today without the support and guidance I received while at Illinois State. I'm incredibly grateful for all the opportunities this community has afforded me. 
Piere Trent, BS '16 SOC
After spending my first two years at Earlham College in Richmond, Indiana, I knew it was time for a change and that I wanted to finish the remainder of my college experience at a large university. I transferred to ISU in the summer of 2014 as a sociology major and a public health minor with the idea that I would work in the public health discipline as a researcher. However, after applying to several public health graduate programs, being waitlisted and denied, I decided to enter the work force as a financial analyst to leverage my training in research methods, data analysis and critical thinking.
I enjoyed the research component related to finance so much that in 2020 I completed an MS in Business Analytics from Benedictine University to build a more technical skill set related to research and data management. Today I work for the nations #1 Clean energy provider as a Corporate financial analyst. The journey has been far from easy but very rewarding. What I learned at ISU has less to do with the tools and skills gained but more to do with what I learned from the sociology discipline and about myself during that time.
 Sociologist C. Wright Mills once said "Neither the life of an individual nor the history of a society can be understood without understanding both" (The Sociological Imagination, 1959). Being a first-generation college student to seek further education meant the world to my family and my ancestors as it was their faith turned into flesh. For many elders in my family, being denied an education meant being denied a fair opportunity, but that vision is very different for me because of the changes we had to make as nation. I did not understand the importance of having a sociological imagination or what W.E.B DuBois coined a "double consciousness" prior to coming to ISU.  I do now, and I continue to build on that body of knowledge when I can. I am greatly thankful for all my past professors, especially for the guidance from Ryan Gray, Dr. Winfred Avogo, Dr. Michael Dougherty, and Dr. Aaron Pitluck.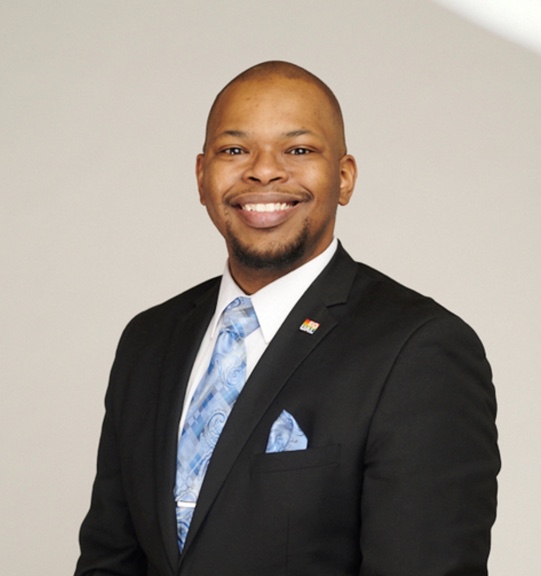 JT Travis, BS '15 Anthropology
Joshua "JT" Travis, a champion for nonprofits, works with community leaders across the United States to develop and implement strategic, community-focused programming. Since graduating from Illinois with a Bachelors in Anthropology and minors in both Biological Sciences and Criminal Justice, Travis has learned that grit and courage are necessary attributes we all must develop in order to survive, let alone thrive. Travis went on to receive a Masters in Nonprofit Management from DePaul University, and is currently seeking a doctorate in Interdisciplinary Leadership at Governors State University. Travis began his career supporting national and state nonprofits such as the Alzheimer's Association, Children's Home & Aid, and Youth Guidance. From 2020 to 2022 Joshua served as the Executive Director of the Chicago Black Gay Men's Caucus securing over $1 million in funding and doubling staff capacity. In February 2022 Joshua accepted a role with the Global Alzheimer's Platform (GAP) Foundation as the Regional Manager for Diversity and Community Outreach. In his role, Joshua leads partnering with communities throughout Illinois, Michigan, and Indiana to link historically under resourced populations with awareness, health education and access to clinical studies.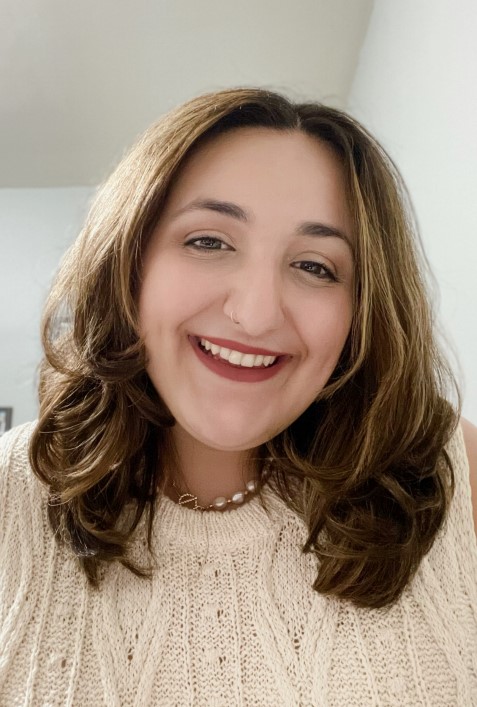 Angela Yonan, BA '20 Sociology
Angela Yonan is working towards her master's in clinical psychology (counseling practice) at Roosevelt University, in Chicago, Illinois. Currently in her last year of classes, she will soon begin a yearlong practicum placement where she will perform therapy under supervision in order to collect the hours that she will need to obtain her LPC license. She credits her current successes to the education and opportunities she received from her professors at ISU and the department of Sociology and Anthropology as a whole. While at ISU, Yonan was able to take her passion for working with others and studying society and funnel those interests into a specific career path. While she is thankful to all of her past educators, she would like to personally thank Dr. Susan Sprecher, Dr. Michael Dougherty, and Dr. Thomas Burr for their support both in and out of the classroom and for all that they have taught her that continues to influence her work today. A significant number of clients come to therapy because of their difficulties understanding the challenges in society. Having a strong sociological framework has allowed Yonan to help others reframe these struggles that are often misinterpreted as personal issues, which can feel isolating. Her professors have also given her a strong working knowledge of how research in our field is collected, written, and presented. This has given her the confidence to be able to further her own knowledge by keeping up to date with current research, while also having the skills to critique what she has read and to be wary of the information she is being presented as "fact". Although she is no longer formally studying Sociology, Yonan will forever be grateful for her time spent at ISU, as she would not be where she is today without the department of Sociology and Anthropology.