We would like to keep in touch with our alumni and would like to put information on our web site about the careers you have pursued after graduation, so that current and prospective students can see the variety of exciting positions for which our graduates are hired.
Please keep your home and employment information current with us and with Alumni Services! You can update online by using the Update Your Information link on the Illinois State alumni main page.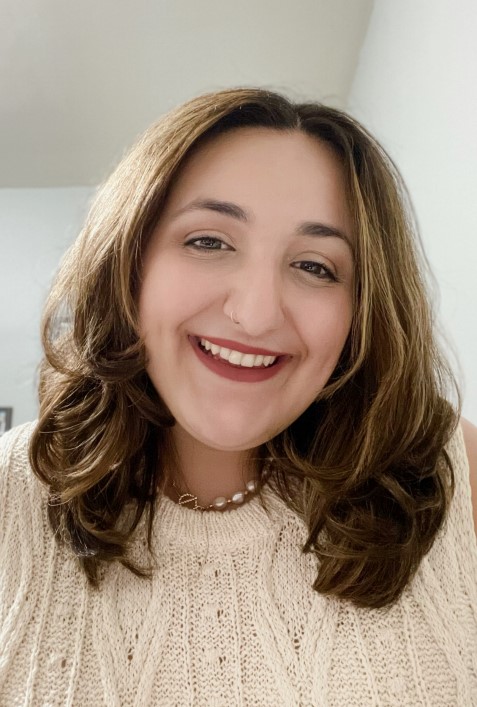 Alumni Spotlight
Angela Yonan shares her gratitude for her time spent at ISU, as she would not be where she is today without the department of Sociology and Anthropology!
Alumni Board
The SOA Alumni Board, established in 2016, is an advisory board to the department and serves as a fundraising instrument. The board meets twice per year to stay abreast of departmental affairs and student and faculty accomplishments. The primary fundraising goal is to create support for student study abroad and other student travel. Members of the board also serve as mentors and they invite students to contact them directly with questions.
Anthropology Board Members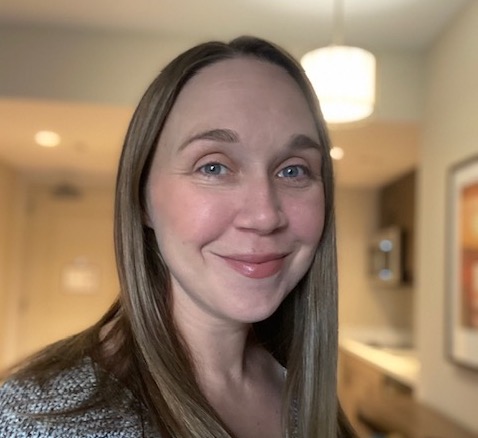 Lauren Lauer
Lauren Lauer graduated from Illinois State University with a B.A. in Anthropology and a minor in History in 2009. After completing her field school with Dr. Jim Skibo on Grand Island, Michigan, she knew archaeology was something she wanted to pursue.
Lauren Lauer is currently a Supervisory Archaeologist with the Illinois State Archaeological Survey. She has worked for ISAS since 2010 and has participated in excavations from St Louis to Downtown Chicago. One of her favorite sites is located in Jersey County, Illinois and dates to around 9,000 years ago. Lauren has also been a volunteer at the Field Museum in Chicago since 2016. Lauren helps in the Anthropology Department and has held a few temporary positions within the department including Collections Assistant and Conservation Technician/Administrative Assistant.
Be a Featured Alum
We would like to showcase the talented and diverse alumni of the Sociology and Anthropology Department. If you are interested in being a featured alum, please send an email to sociologyanthropology@IllinoisState.edu with the following information:
Name (including former name(s))
Graduation year
Current employer
Job title
Number of years at current place of employment
Any additional information you would like to share
You can also share what you're doing on the Sociology and Anthropology Facebook page!
Illinois State University Alumni Association