We would like to keep in touch with our alumni and would like to put information on our web site about the careers you have pursued after graduation, so that current and prospective students can see the variety of exciting positions for which our graduates are hired.
Please keep your home and employment information current with us and with Alumni Services! You can update online by using the Update Your Information link on the Illinois State alumni main page.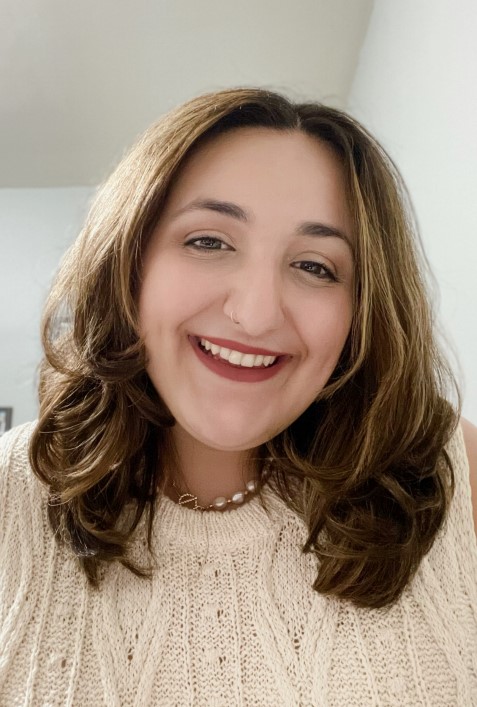 Alumni Spotlight
Angela Yonan shares her gratitude for her time spent at ISU, as she would not be where she is today without the department of Sociology and Anthropology!
Alumni Board
The SOA Alumni Board, established in 2016, is an advisory board to the department and serves as a fundraising instrument. The board meets twice per year to stay abreast of departmental affairs and student and faculty accomplishments. The primary fundraising goal is to create support for student study abroad and other student travel. Members of the board also serve as mentors and they invite students to contact them directly with questions.
Anthropology Board Members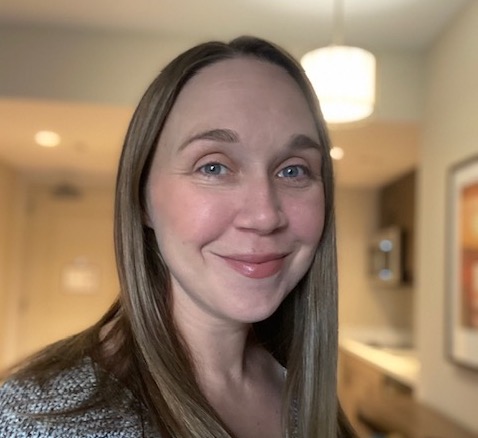 Lauren Lauer
Lauren Lauer graduated from Illinois State University with a B.A. in Anthropology and a minor in History in 2009. After completing her field school with Dr. Jim Skibo on Grand Island, Michigan, she knew archaeology was something she wanted to pursue.
Lauren Lauer is currently a Program Assistant in Donor Relations at Norhtwestern University. She prevuiously worked for the Illinois State Archaeological Survey and participated in excavations from St Louis to Downtown Chicago. One of her favorite sites is located in Jersey County, Illinois and dates to around 9,000 years ago. Lauren has also been a volunteer at the Field Museum in Chicago since 2016. Lauren helps in the Anthropology Department and has held a few temporary positions within the department including Collections Assistant and Conservation Technician/Administrative Assistant.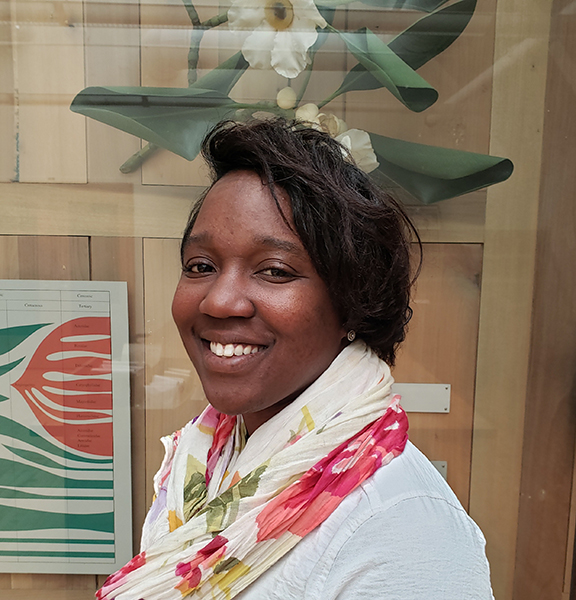 Ylanda Wilhite
Ylanda-Wilhite-leads the Youth and Family Centered Conservation community of practice via the establishment of regional partnerships, recruitment, classroom and intern student activities, curriculum development, professional development opportunities, and communication with formal and informal organizations. Furthermore, she currently serves as an appointee to the Field Museum's DEAI Council to create a more equitable work environment and has served on the board of the Environmental Education Association of Illinois in promotion of environmental education. Ylanda has a Master's Degree in Organizational Leadership with a concentration in Not-For-Profit Management from Lewis University and a Bachelors in Anthropology and Spanish from Illinois State University. She has worked at the Great Smoky Mountains Institute at Tremont as a Teacher Naturalist teaching history and science themed programs as well as a Facilitator Specialist at the Peggy Notebaert Nature Museum, facilitating formal and informal programs for the museum's multi-aged audience. 

When she is not partnering or role-modeling for future conservationists at the Field Museum, Ylanda co-directs as Vice President for the Chicago Environmental Educators (CEE) providing scientific resources to educators in the form of professional development and public workshops.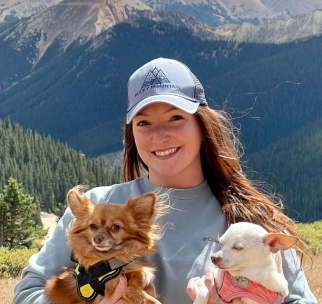 Janet Stomberg
Hi! I'm Janet. I am a biologist, veterinary professional, and science educator with experience in veterinary medicine as an emergency and critical care technician, canine blood bank specialist, specialty (dermatology and internal medicine) coordinator, and designated trainer. I am currently a Content Administrator for VIN (Veterinary Information Network- the largest global veterinary medical community) and Team Lead for Veterinary Partner, a free website providing educational articles for pet owners on a wide variety of species and topics.
I have also been a STEM advisor and the assistant director for the LSAMP STEM Scholars programs (NSF) in the Denver Metro area (2019-2022), an Honors director/women in STEM mentor, and an instructor of anatomy and physiology, biology, nutrition, and various natural science and undergraduate research courses, in addition to working in public education as a nature programs leader, zoo educator, and zookeeper. I earned a BS in Anthropology (concentrated on biological/physical anthropology-2009) and MS in Biology (conservation biology and ecology thesis-2016) from Illinois State University.  
I am very passionate about evidence-based approaches to solving problems related to all human-animal dynamics (endangered species and ecology, conservation, public health, and zoonoses, etc.), especially helping people feel empowered through learning about themselves and the animals we share our lives with.  
 
Spending time with my husband, our two dogs, and pets, camping, fishing (mostly for trout), hiking, wildlife photography, wood burning, sketching, and learning about all things ecology-related are also major parts of my life.
 
My time at ISU as an Anthropology major was one of the best times of my life and helped me find my way to many unique and adventurous opportunities. I am so thankful for the friends and mentors I met there, especially Dr. Jim Skibo, who was really the first professor that embodied everything I hoped to be as a scientist and educator (his humor, down-to-earth personality, always welcoming, and recognition of everyone's talents).  It is true that Anthropology can truly take you wherever you are willing to go- thinking critically and being more globally-minded changed me as a person and it has helped me help other people to change their lives. I will forever be grateful for my time at ISU and I would not be where I am today without all the Anthropology department and my degree has done for me.
Be a Featured Alum
We would like to showcase the talented and diverse alumni of the Sociology and Anthropology Department. If you are interested in being a featured alum, please send an email to sociologyanthropology@IllinoisState.edu with the following information:
Name (including former name(s))
Graduation year
Current employer
Job title
Number of years at current place of employment
Any additional information you would like to share
You can also share what you're doing on the Sociology and Anthropology Facebook page!
Illinois State University Alumni Association