We don't just study the challenges facing our world today, we rise to them.
Anthropology
Study humans from the beginning of time and uncover answers to some of life's biggest questions.
Sociology
Discover the root causes of society's biggest challenges and help move the world in a positive direction.
Gerontology
Get an in-depth understanding of the aging process and prepare to work with an aging society.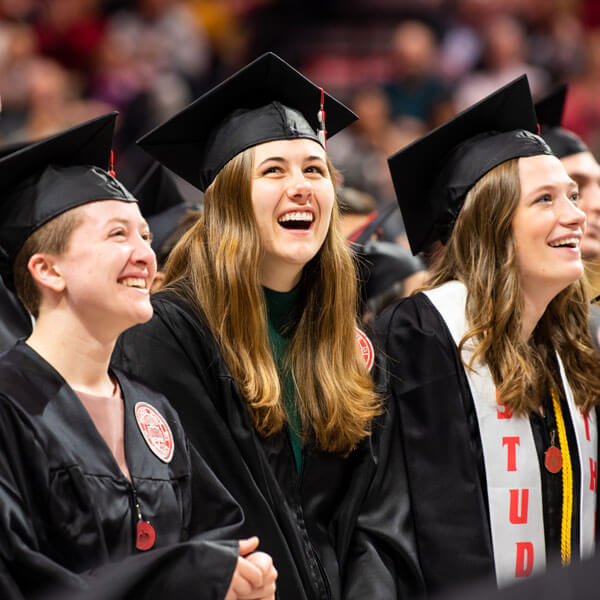 Looking Toward the Future
What can you do with a sociology or anthropology degree? A lot.
Financial Support
Learn how we can help support your academic experience.
Interdisciplinary Programs
Add value and depth to your education with an interdisciplinary degree. These programs let you take courses from us and a variety of other areas at Illinois State.